 State-of-the art development and manufacturing of commodity and advanced electronics. Among other fields, P&P has expertise in medical, renewables, agriculture, energy distribution, EMS and telecommunications.

OUR MISSION
The mission of the P&P Group is to invent and develop new products to save and ease human lives. 

OUR VISION
P&P Group wants to become a leading international development company in select activities such as medical, renewables, agriculture, energy distribution and telecommunications. 

OUR VALUES
The core values guiding the P&P Group are innovation, creativity, professionalism, employee motivation, and protection of the environment. Company management is based on a combination of traditional, proven methods and modern corporate techniques based on social and environmental responsibility.
OUR BUSINESS PHILOSOPHY
P&P Group is committed to the concept of fair practice to all parties concerned by: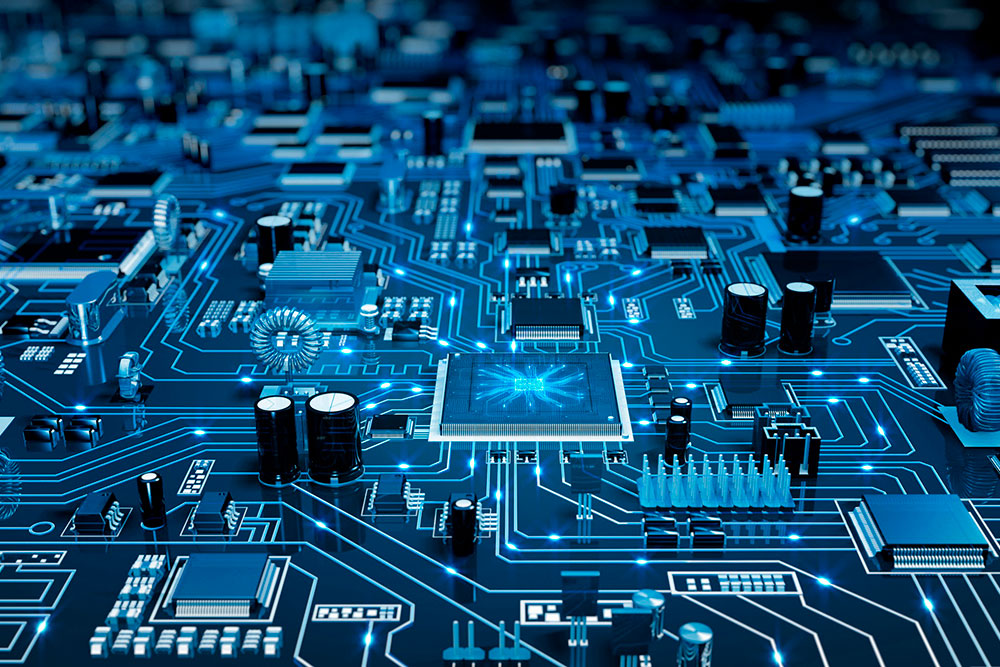 ADHERENCE TO FAIRNESS
Providing clients and customers the best quality products and services at appropriate and fair prices.
DEDICATION TO EXCELLENCE
P&P Group earnestly focuses on excellence. In the midst of rapid change and technology advancements, the group is facing very keen competition.
BELIEF IN THE VALUE OF THE INDIVIDUAL
P&P Group believes that employees are the most valuable assets. P&P Group owes its growth and prosperity to the contribution of its employees with competence, cardinal virtues and integrity.
CONCERN FOR SOCIAL RESPONSIBILITY
P&P Group operates on the basis of a sound sense of responsibility towards the nation and the society in general. Year by year its responsibilities grow.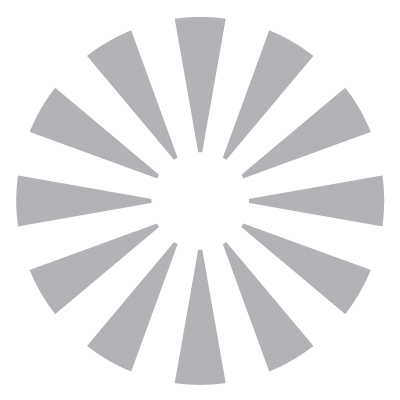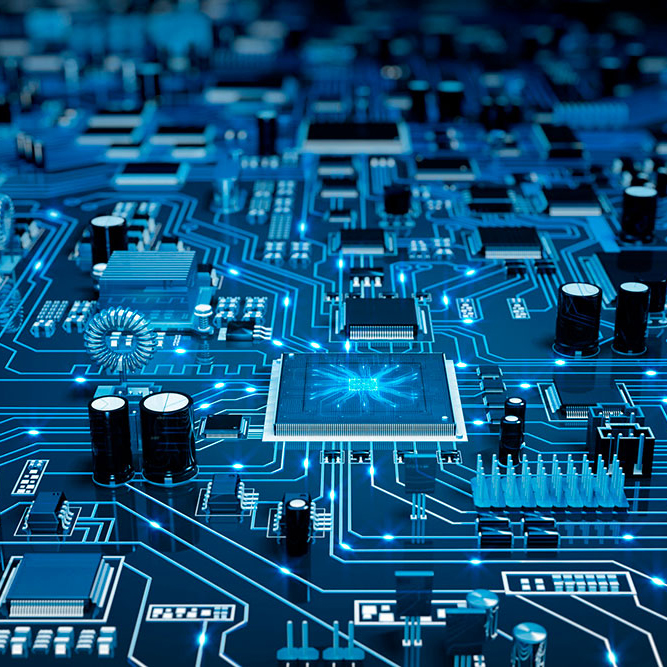 Welcome to our
BUSINESS OVERVIEW
Among other fields, P&P has expertise in medical (such as wearable and home defibrillators-AED), renewables (solar), agriculture (autonomous tractors), energy distribution (EV charging stations and advanced battery packs), EMS (electronic manufacturing services) and telecommunications.
EMPLOYEES
The P&P Group believes that satisfied, capable, skilled, motivated employees are key to achieving common goals. Oriented towards perfection and in constant search for above average.
The P&P Group has a responsible attitude towards the environment in all areas of its operations.
ENVIRONMENTAL RESPONSIBILITY
These include the development of products and services, purchase of materials, and the selection of subcontractors and partners involved in the various phases of the business process.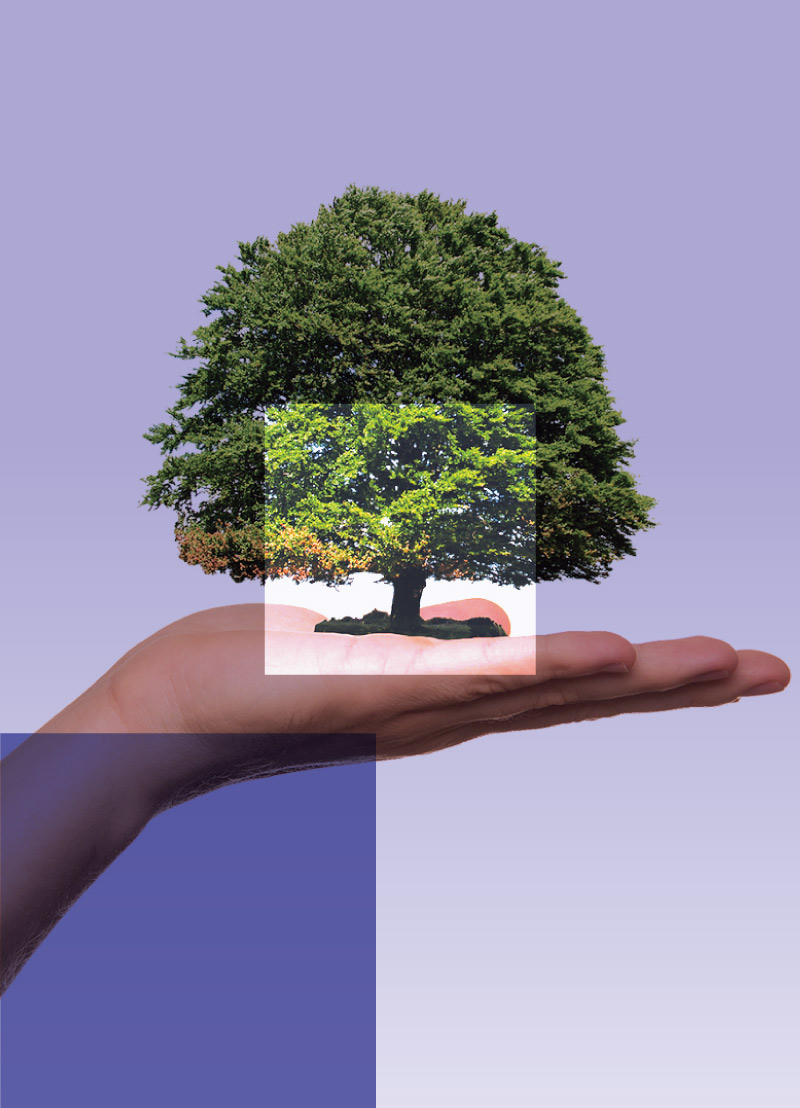 Contact
LEAVE A MESSAGE
Still want to know about P&P Group?