Among other fields, P&P has expertise in medical (such as wearable and home defibrillators-AED), renewables (solar), agriculture (autonomous tractors), energy distribution (EV charging stations and advanced battery packs), EMS (electronic manufacturing services) and telecommunications.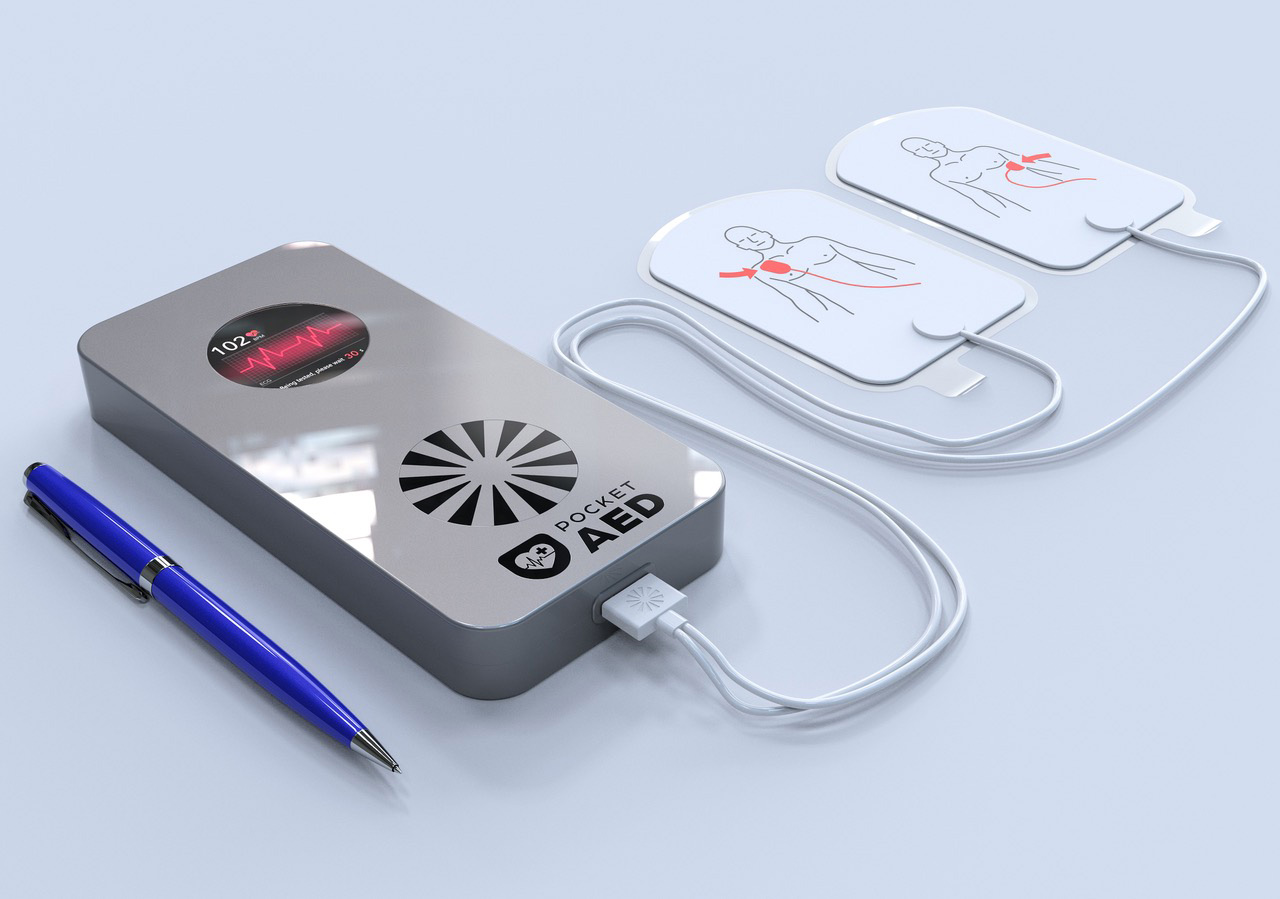 P&P Group is known for the innovative, non-intrusive People Meter.
It has also completed development of the smallest, wearable defibrillator so time for life-saving response to cardiac emergencies is minimized. This has the potential to save many lives by making it available in homes and on the person.
This is in addition to a full range of engineering/development and high-quality advanced manufacturing in Europe that is competitive with Far East sources by engineering for cost reduction, minimizing inventory requirements due to shipping delays, faster turn-around development and very efficient manufacturing.
Advanced engineering, development
Advanced manufacturing, quality control
Energy storage and distribution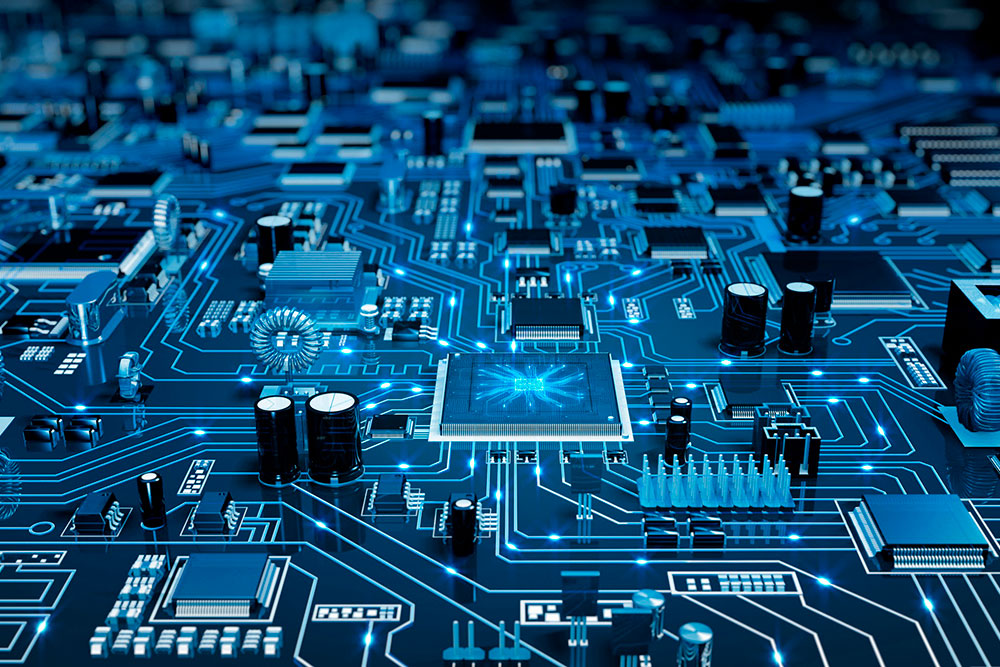 Contact
LEAVE A MESSAGE
Still want to know about P&P Group?